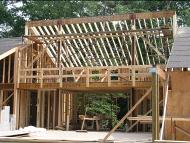 Harry W. Heinsohn, Inc., has been serving Talbot County and area residents as a General Contractor for over 50 years. As a residential construction and home improvement contractor since 1961, we are committed to providing quality work for our clients, using good quality building materials and construction practices.
We are located in Easton on Maryland's Eastern Shore and have served the surrounding area for over 52 years, doing residential construction, remodeling, and home improvements. Our goal is to provide you with a finished quality product, using your plans or ideas, and based on a realistic estimate for the work to be done. We strive to provide quality workmanship and attention to details, in order to give our customers the finished results they expect. Our work over the years has covered a wide variety of projects, including everything from new home construction to minor renovations, alterations, or small projects.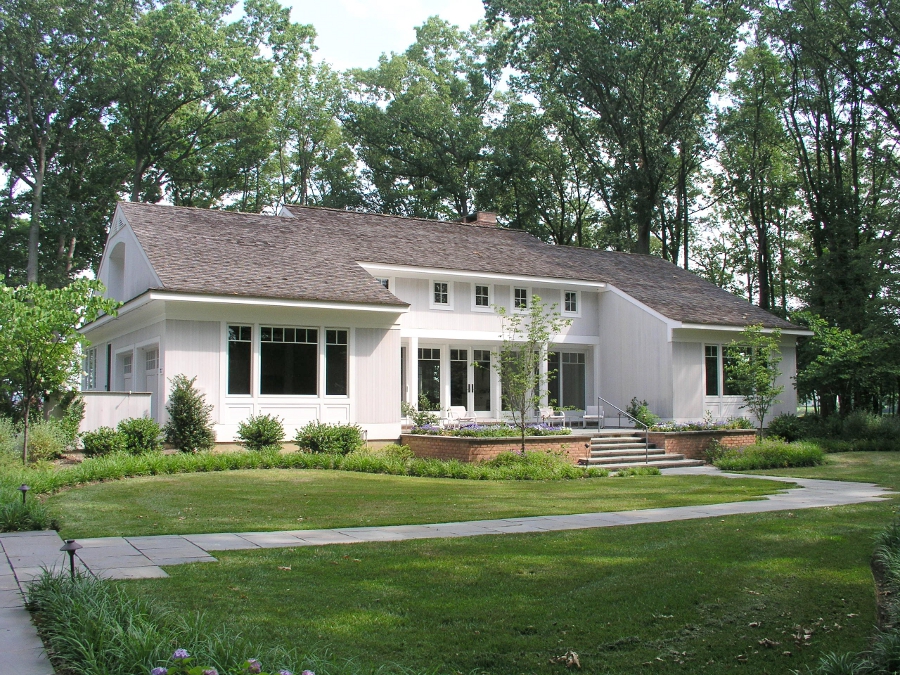 We are very much a hands-on company. Most of the woodwork is done by our own skilled carpenters, including everything from framing to the final trim work. A network of various subcontractors is used for the different trades as needed, such as: masonry, electrical, HVAC, plumbing, painting, etc. We like to use subcontractors we are familiar with–and in whom we place our confidence–to help us provide our customers with the quality of work they have come to expect. We oversee the job from start to finish, and we are there until the job is completed.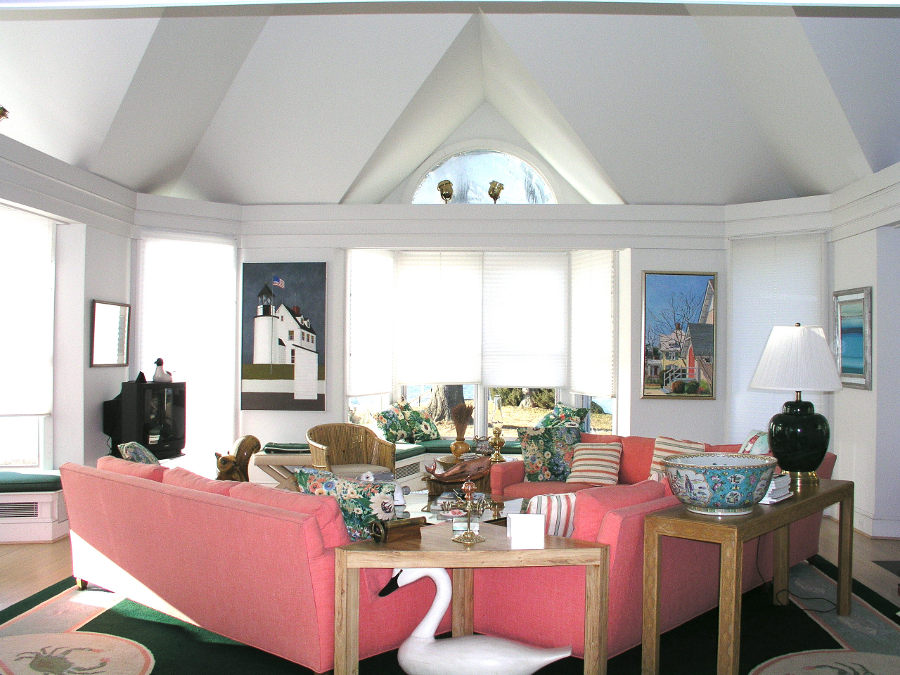 Some of the types of work we do include:
Custom home construction
Additions
Remodeling or renovation of existing spaces
Home Improvements or Alterations
As we are always welcoming new opportunities and customers, we take pride in the fact that we have a diverse client base, some of whom we have served for over 40 years. Please call if you would like to discuss your home improvement needs with us.